---
Alumni: "Brothers For All Time"
---
With alumni in all 50 states and multiple countries, there is a strong and growing network of Beta Sigs who have achieved some incredible things both in their professional careers and personal lives. From governors to business leaders, supreme court justices to pastors, and senators to great philanthropists, the men of Beta Sigma Psi lead a variety of careers while continuing to maintain a Christ-centered approach to their personal and family lives. Additionally, we are very fortunate to have had the strong support of each of our alumni chapters since our beginning days in 1925. This support has played a pivotal role in Beta Sigma Psi's ability to continue to develop the next generation of Christian scholars and leaders that come through our chapters. We are extremely grateful for their support.
To access our Alumni Home, which includes access to the section of our website that is specifically designed for alumni of Beta Sigma Psi, log in or create an account using the link below.
If you have moved, changed contact information, or would just like to get back in touch with Beta Sigma Psi, please fill out this form.
If you would like to donate, follow the link below. Monetary contributions are always appreciated and can help support academic scholarships, housing initiatives, and more. If you have questions, please read our FAQ below.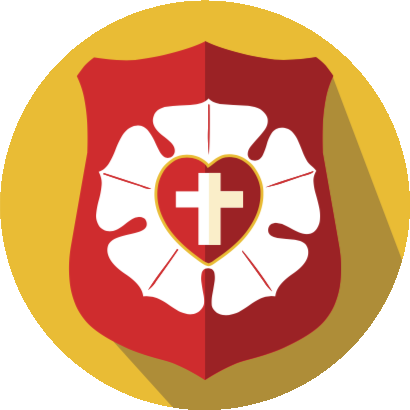 Frequently Asked Questions
If you were unable to find answers to your question(s), additional alumni-related questions can be directed to us at alumni@betasigmapsi.org. For any donation-related questions, contact our Grants Director for the Beta Sigma Psi Educational Foundation at grants@betasigmapsi.org.