Give
Thank you to all our contributors and supporters. Your support ensures continual improvement on our programs and a better Beta Sigma Psi for the future. If you would like to give to Beta Sigma Psi, please use the links below.
Online Donation
Note: Beta Sigma Psi will be charged a fee for all online donations. If you would like to help us avoid this fee, please use the mail-in donation form.
Offline Donation
If you would prefer to make an offline donation, please fill out this form.

Download Donation Form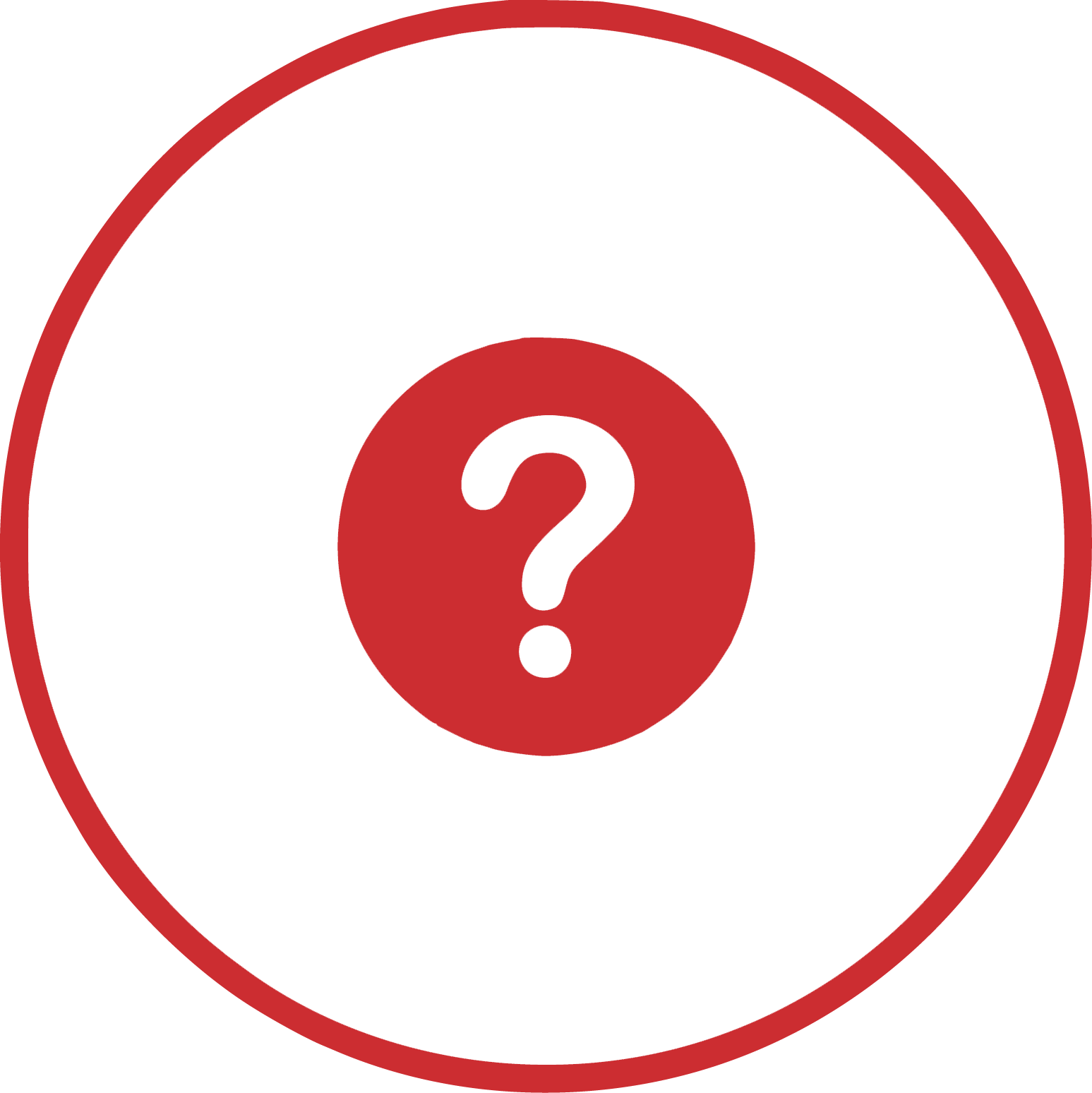 Frequently Asked Questions
Q: Are my donations tax deductible?

A: Contributions to the Beta Sigma Psi Educational Foundation are deductible to the extent allowed by law under Section 170 of the IRS code. This money is placed in an endowment which generates interest from a portfolio of investments. Interest earned is used to fund annual operations of Beta Sigma Psi as well as special projects. Donors are also able to designate their gifts towards special sub-funds that are set up for specific purposes (such as Academic Scholarships) or collegiate chapters.

Contributions to the Beta Sigma Psi Housing Foundation or the National body are not deductible. Even still, they go a long way towards helping provide for a higher quality collegiate experience for our undergraduate members.

More information about the Educational Foundation can be found here

Q: I would like to donate but I have not been contacted by the phone-a-thon or by mail. How do I get on the phone-a-thon list and how do I make a donation?

A: Technically everyone who is an alumni member of Beta Sigma Psi is on the phone-a-thon list if we have a current address and phone number for you. If you have not been contacted, a lack of current information for you may be the cause. Be sure to keep your address, phone, and email address up to date with the National Office. The second reason you may not have been contacted is simply lack of time. Only so many phone calls can be made during the phone-a-thon each year. If you have not donated to the Educational Foundation in the last couple of years or are a recent graduate, you will not be in the first group of people contacted, since the first people called are those who donated last year.

– You can update your contact information so we can stay in touch with you about current events and opportunities to connect.

– Financial contributions to Beta Sigma Psi National Fraternity can be made at betasigmapsi.org/give

– Online donations as well as mail-in information can be found on the given page.

Q: What is the charge that Beta Sigma Psi incurs for online donations?

A: As a registered 501(c)(3) non-profit organization, Beta Sigma Psi receives a special rate of 2.2% + $0.30 per transaction, for all contributions through PayPal. That being said, this percentage can add up to a sizable chunk of change, so we are always happy to accept mailed-in donations as well.