Grants for
Active Chapters
Thanks to the generosity of our Alumni Donors, the Beta Sigma Psi Educational Foundation has money set aside to help fund chapter activities of an educational nature. These donations are considered tax-deductible by the IRS. Each of our chapters have established "Sub-funds" which accrue interest each year that can only be used to support the designated chapter. In order to make sure that the chapter project meets IRS guidelines on what constitutes an educational expenditure, we have developed a Grant Application to approve the proposed project.
Active Chapter Grant
Download the Application Form
For more information: grants@betasigmapsi.org
Deadline: May 15, 2019
After filling out the Grant Application, send the document along with all supporting materials to the Educational Foundation Grants Director.
Once we receive your request we will determine if the three main criteria are met:
The request is a valid Educational use of funds.
The request includes all pertinent documentation to confirm funds are being spent properly.
There is enough money in the Chapter Sub-fund to facilitate the request.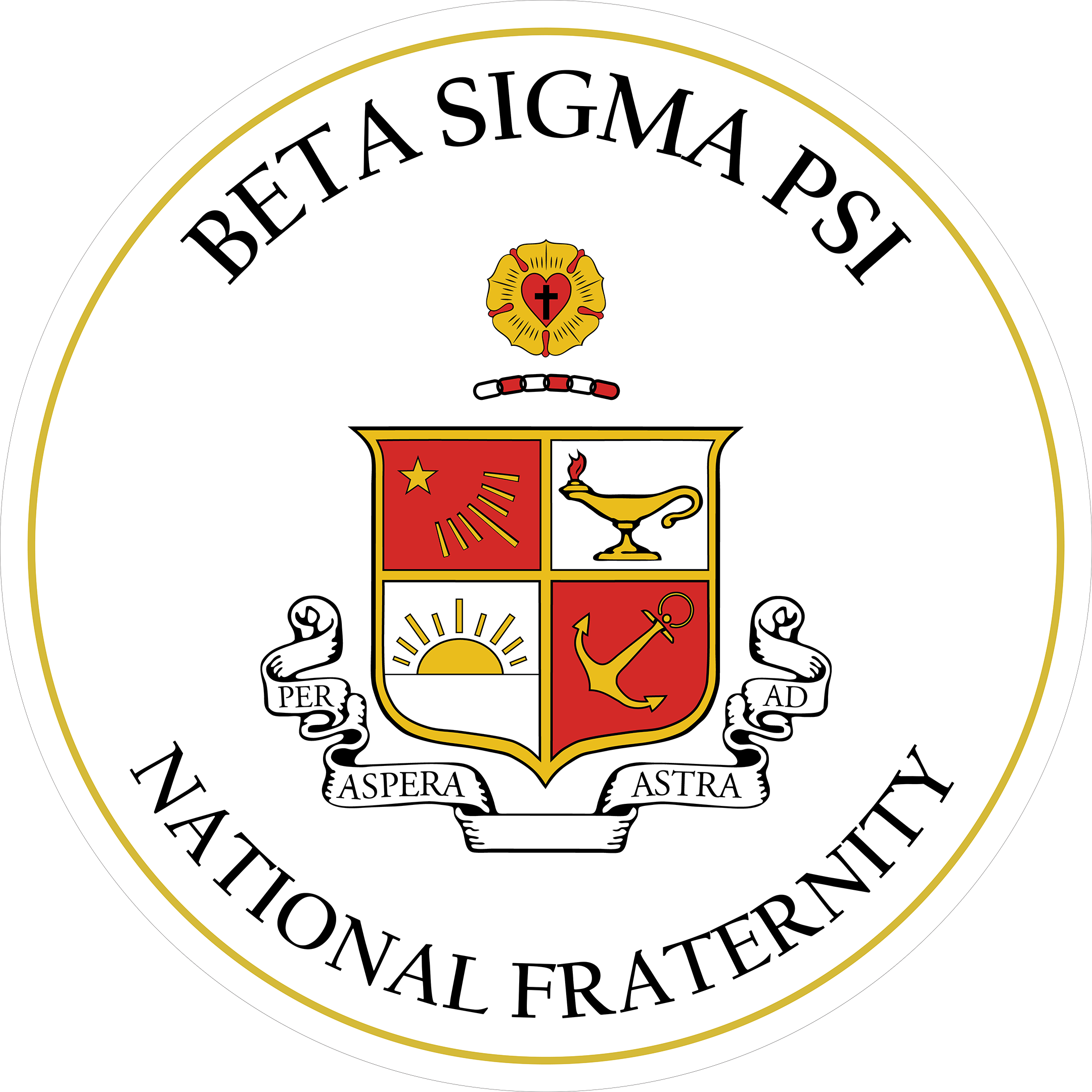 We are always willing to work with chapters to facilitate educational programming, so contact the Educational Foundation if you have any questions or concerns about the process.