---
Become a Beta Sig
---
During a student's time at school, there are many new experiences and choices they will face that will help shape the rest of their lives. Beta Sigma Psi is there to provide the best undergraduate experience to groom the finest men into the best young leaders. By supporting our members through our leadership events on campus and around the country, membership education programs from our staff, and the highest quality housing on our campuses, we strive to create an environment in each in our chapters that is educationally focused and spiritually welcoming.
Unfortunately, many students attending college will live in the dorms or off-campus housing for the entirety of their college career and will unfortunately never know the benefits of Greek Life. American media has propped up a common misconception that Fraternities lead an un-Christian lifestyle that is simply not true, especially so at Beta Sigma Psi.
Our fraternity was founded in 1925 by an organization of Christian men that were looking for more meaning during their time in college than Bible Studies and cookouts. They wanted to prove to the world that they can be full members of the Greek community while becoming stronger in their faith, remaining scholastically successful, and demonstrating social excellence wherever they went. Each of our chapters today represents these ideals and leads the life of a Christian Gentlemen now and throughout the rest of their life. From the moment a man accepts an offer to join he is watched over by his brothers, and given the support, he needs to make it through today's challenging collegiate environment. We find that this form of immediate accountability gives a man the incentive to succeed in school not just because he wants to graduate, but because he doesn't want to let his brothers down.
Greek life truly enhances the college experience. If one takes an honest look at a modern fraternity chapter, Greeks graduate with a wealth of skills learned outside of the classroom that someone living independently would have never had the opportunity to experience. They develop lifelong friends, a sense of professionalism and know how to be both a team player and a leader. When coupled with statistically better-than-average grades the choice should be apparent to a potential employer.
Our Chapters
Alpha Chapter
University of Illinois | Urbana-Champaign, IL

Beta Chapter
Purdue University | West Lafayette, IN

Delta Chapter
University of Nebraska | Lincoln, NE

Epsilon Chapter
Iowa State University | Ames, IA

Zeta Chapter
Kansas State University | Manhattan, KS

Eta Chapter
Missouri University of Science & Technology | Rolla, MO

Iota Chapter
University of Missouri | Columbia, MO

Nu Chapter
University of Kansas | Lawrence, KS

Phi Colony
Texas A&M University | College Station, TX

Chi Chapter
The Ohio State University | Columbus, OH

Omega Chapter
Indiana University | Bloomington, IN

Alpha-Alpha Chapter
Midland University | Fremont, NE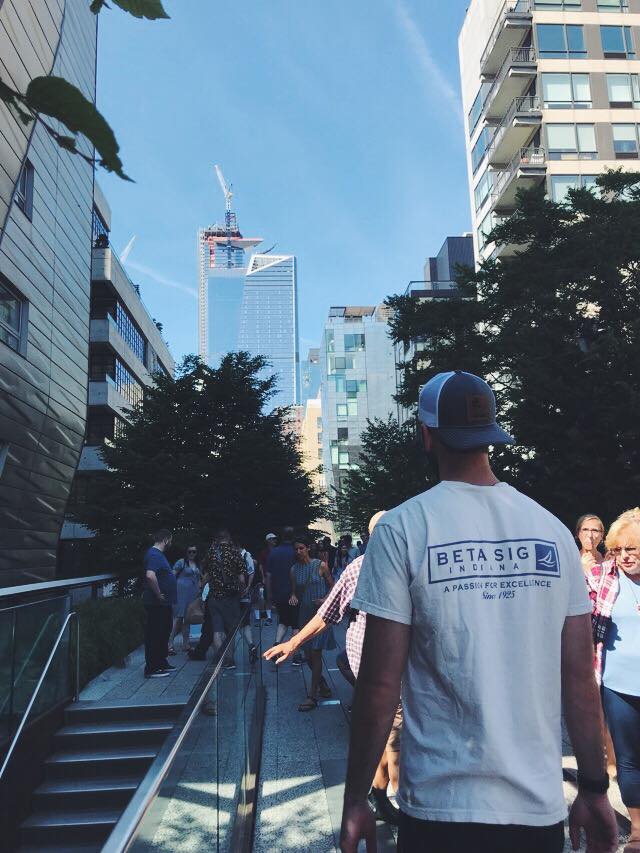 The bond that brothers share is something that is unique. Looking in from the outside, you can't understand it. And looking out from the inside, you can't explain it.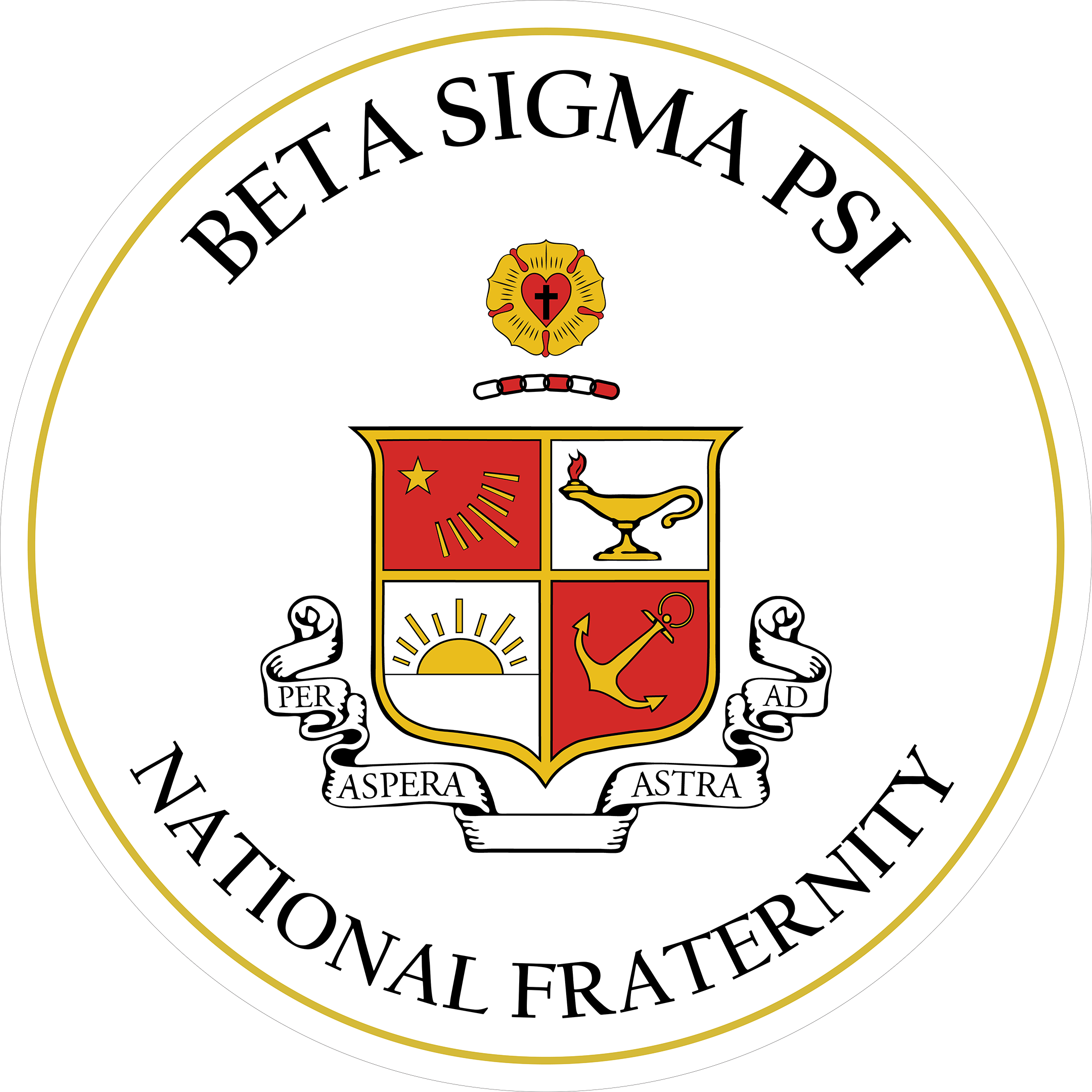 Starting a Chapter
If you have interest in becoming a Beta Sig but we are not yet at your campus, please reach out so we can talk about making that opportunity available to you. We are absolutely open to future expansion and can offer our resources for any new chapter or inquiry.