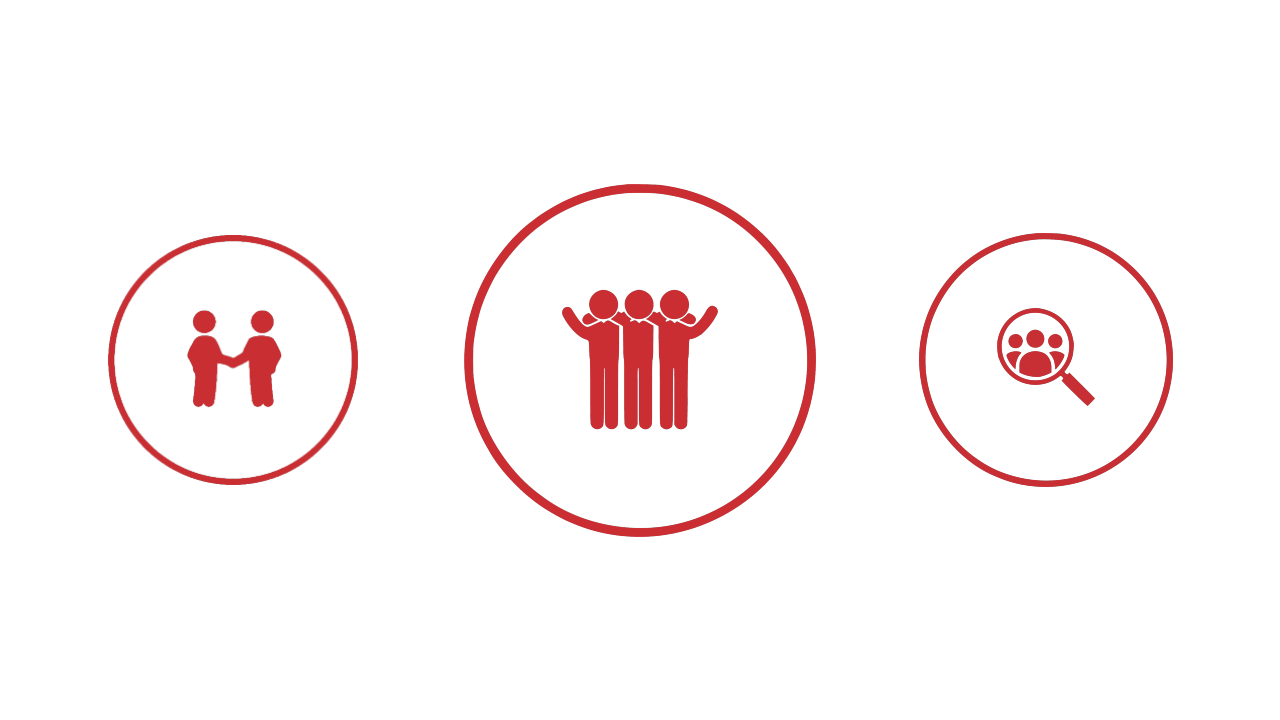 Alumni
With alumni in all 50 states and multiple different countries, there is a strong and growing network of Beta Sigs who have done some incredible things both in their professional careers and personal lives. From governors to business leaders, supreme court justices, senators, and great philanthropists, we are proud of the men of Beta Sigma Psi.
"Brothers For All Time"
Looking to access all of the resources available to you as an alum?
Access Alumni Resources and more on our alumni site:
Don't have access, not sure where to start, or looking to get reconnected?
Fill out this form and we'll help get you pointed in the right direction: