---
Becoming an Active
---
Here at Beta Sigma Psi, we encourage incoming and current students to look at all of their options before making a decision. For varying reasons, one option that many students overlook is the premier living opportunities that are provided in the Greek Community. Here at Beta Sigma Psi, we strive to provide a wholistic housing opportunity for all our members while at college.
OUR VALUES – THE THREE S'S
Beta Sigma Psi broadly categorizes activities under three "S"s: Spiritual, Scholastic and Social.
The Spiritual "S" encompasses activities and relationships that promote our Christian values.
The Scholastic "S" focuses on the student's success in the classroom and how Fraternity promotes and enhances the ideal of life-long learning throughout one's life. We must be doing something right in this category! Our chapters regularly rank in the top tier of their respective fraternity systems, and over 90%of our members persist to graduation.
Finally, the Social "S" promotes activities that demonstrate responsible behavior and leadership on campus and in the community as a means to becoming a well-adjusted gentleman in today's society.
Successful chapters and individuals strive to maintain a balance between these three "S"s and have well-developed programs for each. Understand these well, for these ideals compose the fabric of Beta Sigma Psi and its active and alumni members.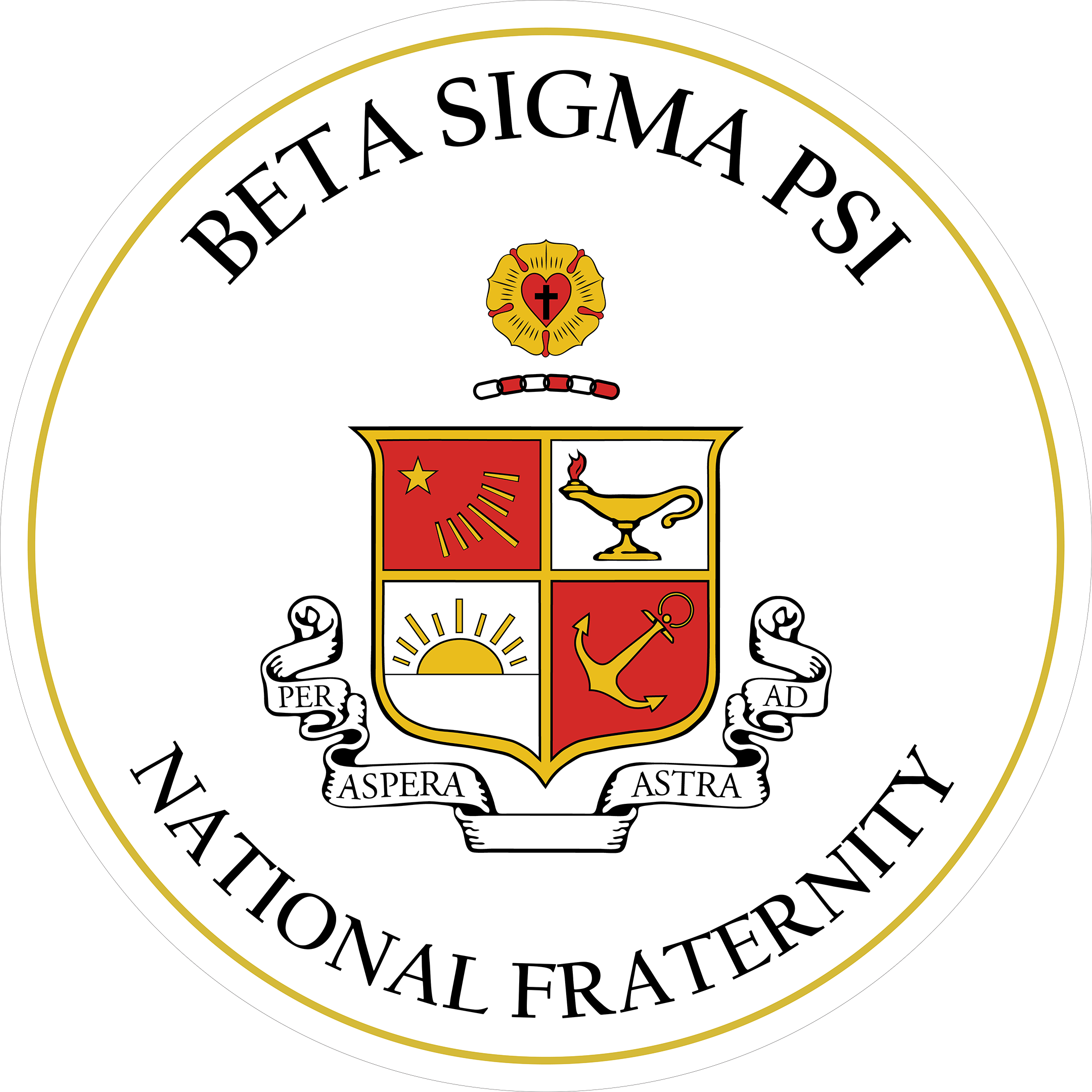 CURRENT ACTIVES
To stay current with all information, please create your account on the site where you will find updates about the state of the fraternity as well as membership material for ongoing education.